ABOUT
We are passionate about pizza and base our company on quality, good-health and uniquely delicious tastes
Oleevo
We want to create an exceptional taste experience where everyone, even those on special diets, can enjoy a traditional Italian pizza with the toppings that talk to their tastes.

Prepare yourself for a new pizza experience! At Oleevo our authentic Neapolitan style pizza is made with the finest ingredients using traditional Italian techniques. Our delicious handmade sourdough bases prove for 48 hours, the longer fermentation process gives them a deep fantastic flavour, before being hand-stretched for the classic Neapolitan style crust which is light, bubbly and crispy – delicious! We have carefully selected our ingredients for maximum taste and freshness, combining the care and quality of a gourmet home-cooked meal with the convenience and speed of a takeaway service.
Oleevo Pizza is the result of extensive professional training at an Italian Pizza School and working in genuine Italian Pizzerias; bringing you the finest quality pizza in Milton Keynes.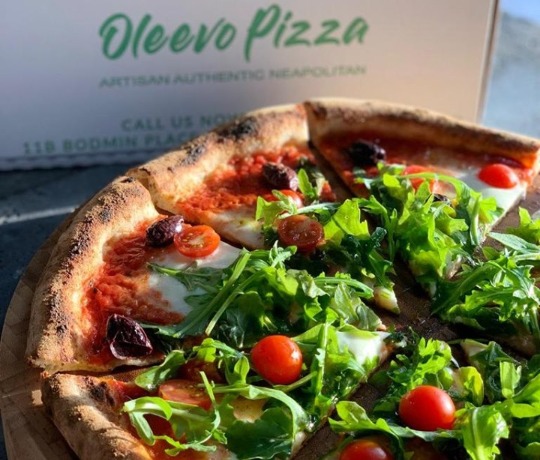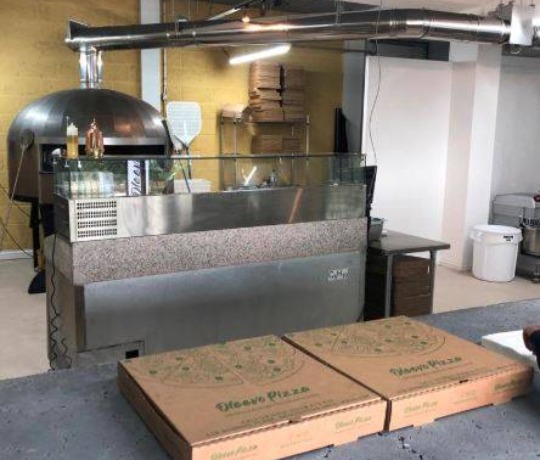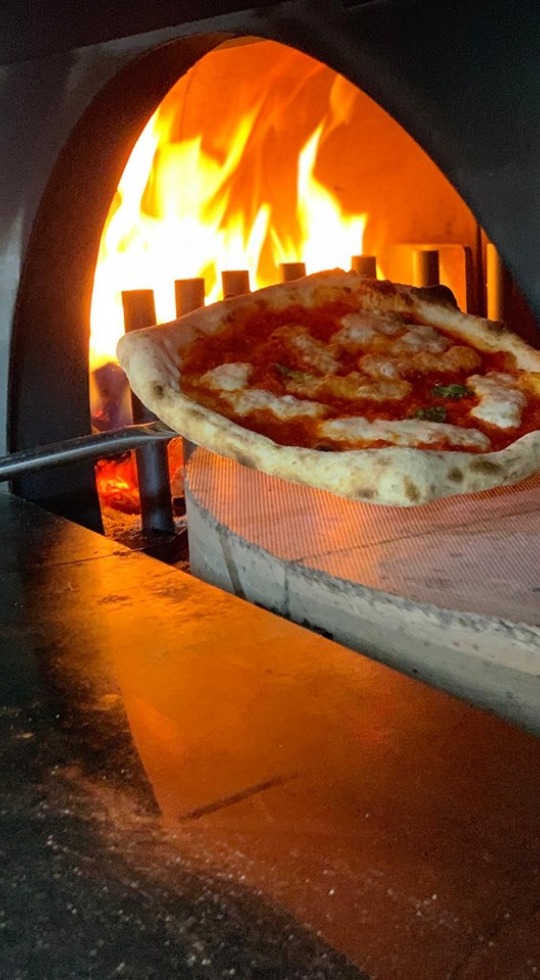 Delicious Pizza
Come and try one of our delicious pizzas!